2022 Digital + Cloud Summit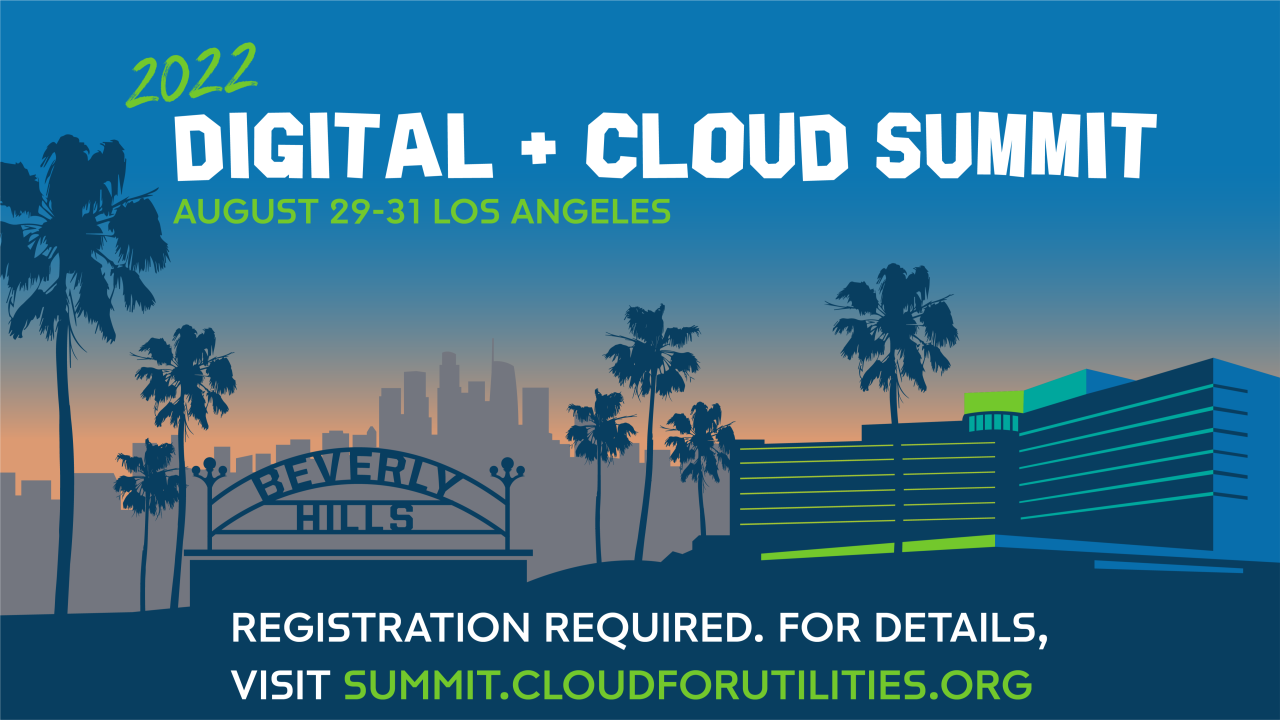 Hosted by Cloud for Utilities, the Digital + Cloud Summit is an executive-level event focused on how utilities and the utility industry can achieve better outcomes, more sustainability, and innovate with technology. InvoiceCloud is a proud Gold Sponsor of the event. Be sure to visit our booth in the exhibit hall to meet our team and learn more about our innovative billing and payment solutions.
Registration for this event is now closed.