Kentucky Farm Bureau Operations Conference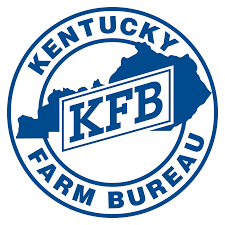 The Farm Bureau® Operations Conference is an annual event that brings together more than 20 Farm Bureau® insurance companies from across the country. The conference focuses on trends in digital solutions within insurance operations and provides insights into technological uses for improving customer engagement and overall operational efficiencies. Every year, the conference is hosted by a different state Farm Bureau® insurance company, with 2022 being hosted by Kentucky Farm Bureau Mutual Insurance Company. InvoiceCloud is a proud Gold Sponsor of the event. We hope to see you there!
Registration for this event is now closed.