Oracle Utilities User Group Conference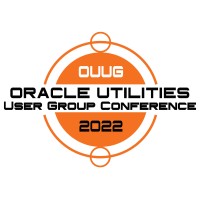 This "for users, by users" customer community event provides Oracle Utilities customers the opportunity for product-specific collaboration with fellow utility colleagues, solution partners, industry experts & Oracle resources. InvoiceCloud and our partner, ESC Partners will host an educational session during the conference titled Decluttering the Cloud with InvoiceCloud and ESC Partners. Also, be sure to stop by InvoiceCloud's booth in the exhibit hall to meet our team and learn more about our innovative billing and payment solutions. 
Registration for the event is now closed.