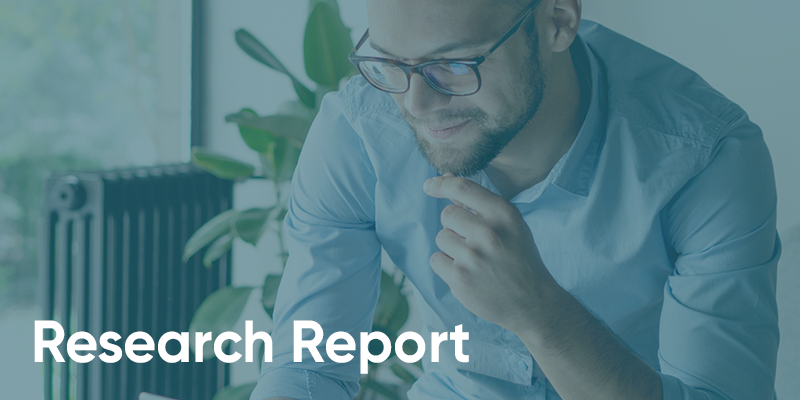 Keeping Up with Millennial Policyholders
Invoice Cloud conducted an online survey to better understand why Millennials are leaving their insurance providers, what they expect from a premium payment experience, and more.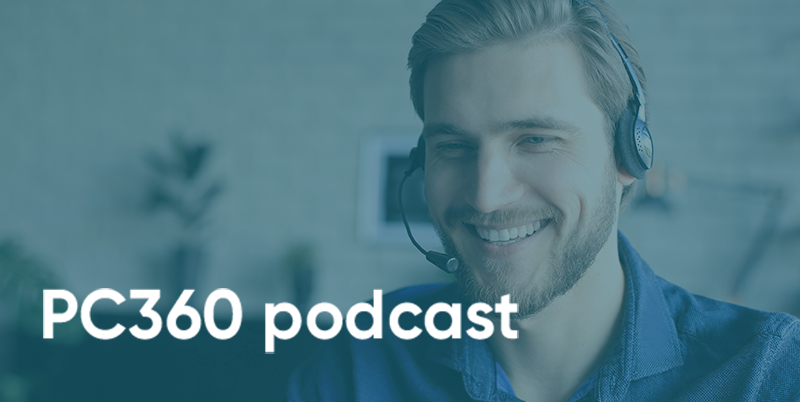 Supercharging CX in the insurance industry
Listen to Tom Griffin, President of Invoice Cloud, and the PropetyCasualty360 team discuss how disruptive technology has transformed expectations in the insurance space.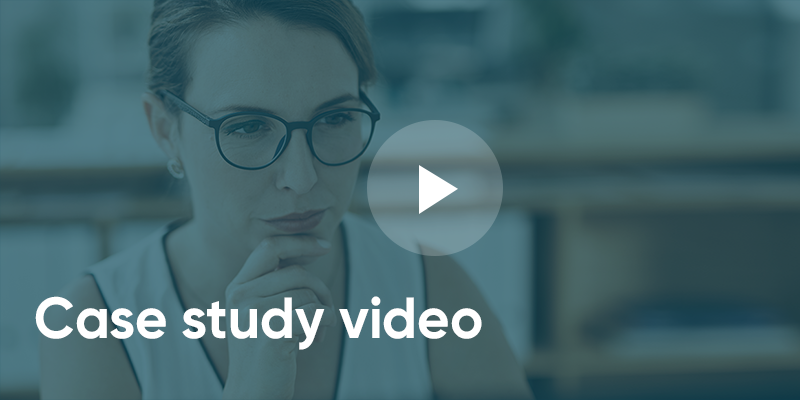 California Mutual Insurance Company Case Study
Watch how California Mututal Insurance Company saved 15 hours a week in reconciliations alone by implementing technology to improve their premium payment experience.